President Thomas Seeks Art Submissions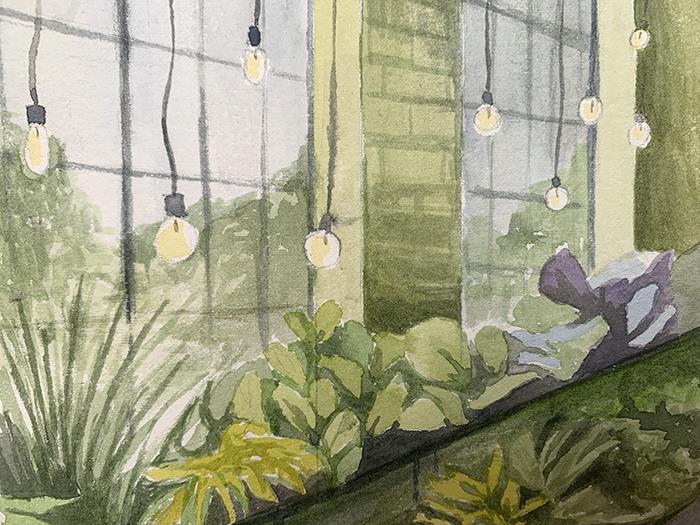 Watercolor artwork by ZuZu Smugala.

President Thomas is requesting student artists submit artwork to present to distinguished guests and international dignitaries.
Submissions are limited to three artworks per person. Size must be less than 6" in every direction, 2D or 3D. Content that includes profanity, nudity or politics will not be accepted.
Students must drop off their works between 8:30 a.m.- 5 p.m. Nov. 15-16 in the University Gallery. Judging will take place Nov. 17 and selected artists will be announced Nov. 18. Those not selected may pick up their work between 8:30 a.m.-5 p.m. Nov. 19 or Nov. 29 in the University Gallery.
Thomas plans to purchase 10 items for $30 each. This call for art is sponsored by Kappa Pi Art fraternity. For more information, email
ldunnagan@truman.edu
.