Sigma Alpha to Host Annual Haunted Corn Maze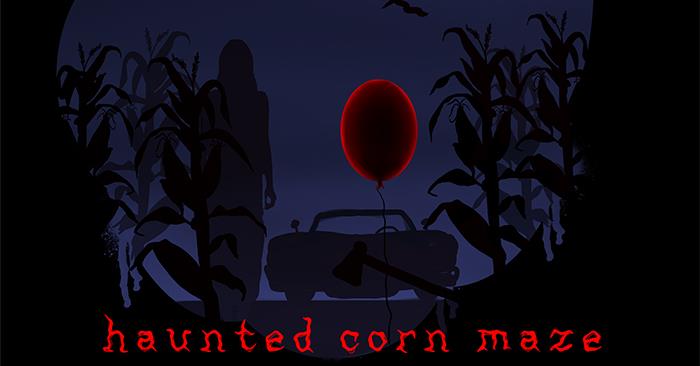 The annual Sigma Alpha Haunted Corn Maze will take place at the University Farm on the following dates.

Oct. 28
7-10 p.m.
Oct. 29
8 p.m.-12 a.m.
Oct. 30
8 p.m.-12 a.m.
Tickets are $7 at the gate or $5 with a student ID. There will also be $1 off with canned food donation.