Students Can Apply for ARP Block Grants Now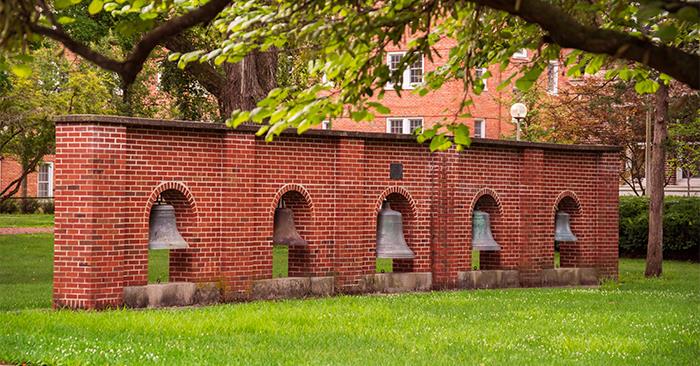 Through the American Rescue Plan Act of 2021 (ARP), students may be eligible to receive grant assistance for costs associated with their education.
Under ARP, Truman has established student emergency funding to assist eligible students with "exceptional need" as it relates to a student's cost of attendance or for emergency costs related to coronavirus. A limited amount of funding is available for students who meet specific requirements.
Grants can be applied to costs associated with: tuition; food; housing; books/supplies; transportation; personal expenses (clothing, personal items, laundry, etc.); health care; or child care.
Based on current Department of Education guidance, Pell Grant eligible students were automatically awarded a block grant amount if they did not fall into one of the following categories: enrolled in less than six credit hours for fall 2021; or non-degree seeking. Non-Pell Grant eligible students who are not eligible to submit a FAFSA are required to submit an ARP grant application detailing expenses and "exceptional need." All eligible students will be emailed instructions from the Financial Aid Office on how to apply.
Truman received a limited amount of grant funding. Grant amounts will be determined based on the number of applications received and the specific needs presented in the applications. The grant amount will need to fit within the cost of attendance for eligible students who are required to submit an application. The University cannot guarantee all applications submitted will be eligible for funding.
More information about the ARP grant, as well as some frequently asked questions, can be found
here
.
Students who are not eligible, or attempt to apply but do not receive an ARP grant and still have financial need, should contact the Financial Aid Office at
finaid@truman.edu
or at 660.785.4130. Students can also find financial aid information online at
financialaid.truman.edu
.