Newman Week Events Continue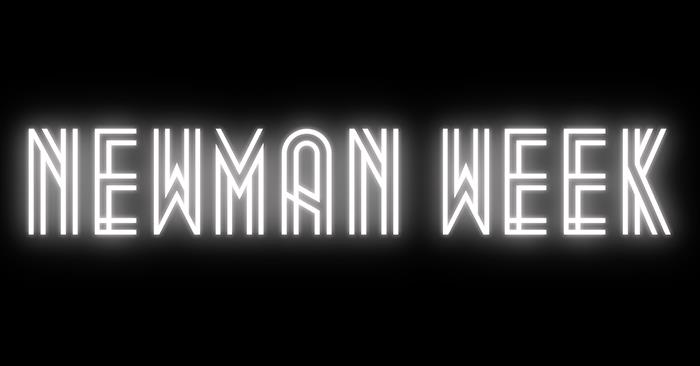 The Catholic Newman Center will host a series of events through Feb. 20. These events will be socially distanced and masks must be worn over the mouth and nose at all times, except when actively eating or drinking. For more information visit
newmantruman.org/about/event-calendar
.
Taco Tuesday and Trivia
6 p.m.
Feb. 16
Ash Wednesday Mass
5 p.m., 6:30 p.m., 9 p.m.
Feb. 17
XLT Adoration
7:45 p.m.
Feb. 18
There will be music and a talk to start the event.

Lenten Retreat: Not By Bread Alone
9 a.m.-6 p.m.
Feb. 20
Newman Week will end with a daylong Lenten Retreat. The retreat will be at the Newman Center and will cost $5. Sign up
here
.