Requests for Space for Spring Semester 2021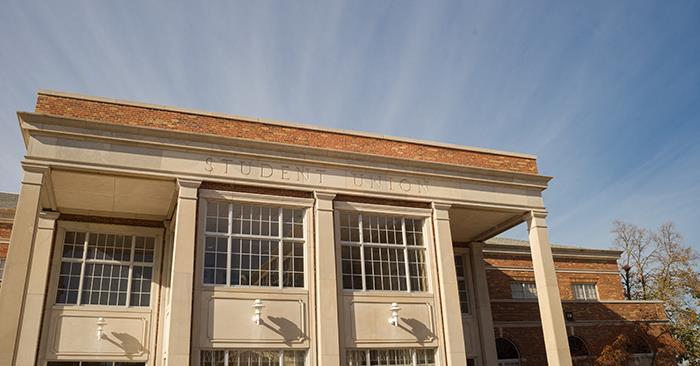 Union & Involvement Services Office will accept spring 2021 event and meeting reservation requests beginning Nov. 16. For priority consideration, request forms must be received by 5 p.m. Nov. 19. Any requests received after then will be processed on a first-come, first-served basis. Forms must be electronically submitted to
union@truman.edu
.
Notes to plan with:
Per the University email, parameters established for this fall (250 capacity, social distancing requirements, no buffets, etc.) are continued into the spring 2021 semester.
Social distance room capacities will remain in place.
The Student Union Building will continue to serve as classroom space weekdays from 8 a.m.-5:30 p.m. Classroom set up will be the standard set up provided during the week in Georgian and Activities rooms.
Athletic seasons were moved to spring 2021. U&I staff are working with Athletics to identify schedules to determine how outdoor venues such as Stokes and South Field may be limited.
Student organization must be in good standing in order for requests to be processed.
Information can be found online at
union.truman.edu/room-lottery
. Confirmations will be emailed only during the winter break. Questions can be directed to
union@truman.edu
.