Office of Student Research Offers Grants, Conference Scholarships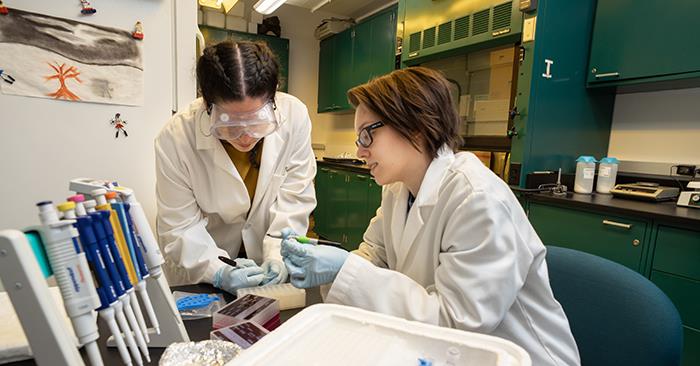 The Office of Student Research is accepting applications for Grants-in-Aid of Scholarship and Research (GIASR) as well as Conference Travel Scholarships.
GIASR applications are for research and creative scholarship conducted in spring 2021. Grant applications may request up to $750 and can cover student stipends, supplies and travel to conduct research.
Conference Travel Scholarships are for students presenting the results of their research or creative scholarship at a conference between January and June 2021. Students must have completed or be currently involved in a faculty-mentored research experience and plan on presenting at the conference. Due to the current COVID-19 pandemic, the spring 2021 Conference Travel Scholarship will only cover student registration to attend a virtual conference.
Complete guidelines for the GIASR and Conference Travel Scholarship applications can be found at the
Office of Student Research website
. Applications for both opportunities are due by 11:59 p.m. Nov. 11. Questions can be directed to
osr@truman.edu
.