Lange Named Vice President for Enrollment Management and Marketing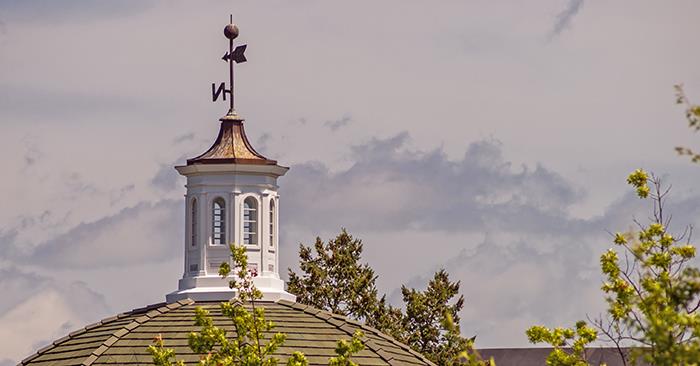 Truman has selected Dr. Tyana Lange as the next vice president for enrollment management and marketing.
Lange, who was chosen after a national search, comes to Truman from Lock Haven University in Pennsylvania where she is the vice president for enrollment management and student affairs. She previously served in enrollment management and marketing positions at Indiana University Kokomo and Kettering University in Michigan.
"I am very excited to join the Truman State University team," Lange said. "Everyone I have met is obviously dedicated to providing excellent opportunities for students. The students that I met during my interview and tour were amazing. I have a deep appreciation for the mission and vision of Truman. It will be a true privilege to be part of the team supporting such an impressive record of student success and achievement."
Lange earned her doctorate in business administration, with a specialty in leadership and organizational development, from Lawrence Technological University. She also holds a master's degree in administration and a bachelor's degree in business communications from, respectively, Central Michigan University and Rochester College.
Along with her expertise in the areas of enrollment management and marketing, Lange has a background in academic advising and business management. Additionally, she has experience in the classroom having served as an adjunct professor and lecturer.
"We could not be more fortunate to have Tyana join our team," said Truman President Sue Thomas. "We are enormously impressed as she possesses the unique mix of talent, expertise and experience required for this critical position. I am confident Truman will thrive in this challenging higher education enrollment environment with Tyana's leadership."
Lange will begin her duties at Truman on July 29.