Havana Cuba All-Stars to Finish Out Kohlenberg Lyceum Season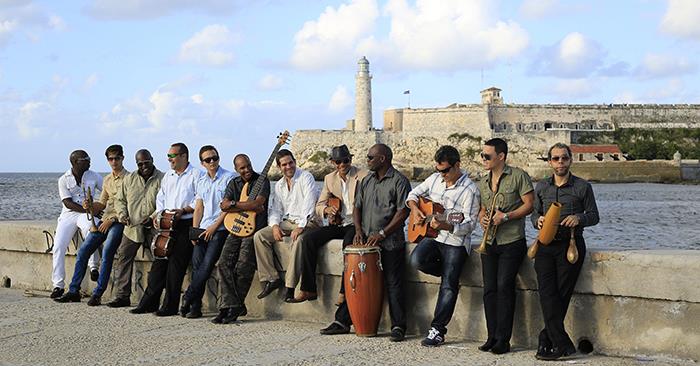 Havana Cuba All-Stars will end this year's Kohlenberg Lyceum Series at 7:30 p.m. March 21 in Baldwin Hall Auditorium.
This tour brings together some of Cuba's greatest musicians, as well as three of the country's finest dancing couples. With rhythms and melodies from the cha cha to the rumba, from "Son Cubano" style to the salsa, the All-Stars will showcase a wide variety of Cuban beats. The group is inspired and dedicated to promoting the entire tapestry of Cuban music through a fresh, contemporary lens. With the greatest dancers and musicians of Cuba working in tandem, the American encore of the Havana Cuban All-Stars' tour will be a spirited spectacle of song and dance, exemplifying Cuba's greatest musical traditions.
Tickets for Havana Cuba All-Stars are $10 each, including tax, and they can be purchased at the Truman cashier window in McClain Hall, at Edna Campbells in downtown Kirksville or online at
lyceum.truman.edu
. If tickets are still available on the day of the performance, they can be purchased at Baldwin Hall Auditorium 30 minutes before the start of the show.
For more information email
pr@truman.edu
or call 660.785.4016.