Women's Resource Center Celebrates Women's History Month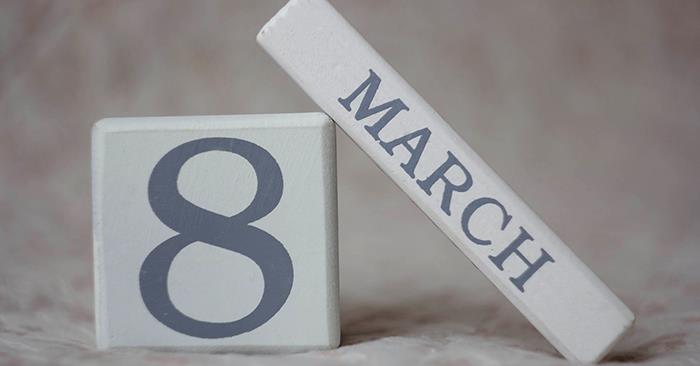 The Women's Resource Center will be celebrating Women's History Month throughout March by providing workshops, speakers and discussion groups.
"That's Not Love: Domestic Abuse Workshop" will take place from 6:30-8:30 p.m. March 25 in Violette Hall 1324. Domestic abuse is an issue which impacts many lives in many different ways across the globe. This workshop will teach individuals how to recognize unhealthy and abusive relationships and where to go for help in the Kirksville area. Refreshments will be provided.
The WRC has invited a speaker to raise awareness on endometriosis March 27. The guest speaker will discuss endometriosis; a disorder in which tissue that normally lines the uterus grows outside the uterus; how to prevent it; and how to take care of the body. The time and date for this event are to be determined.
"Diversity in Media: Your Favorite Celebrity is Problematic" will take place form 7-9 p.m. March 20 in the Student Union Building 3203. This discussion will cover how some modern celebrities have problematic beliefs, attitudes and opinions. Refreshments will be provided.
For more information about the Women's Resource Center visit
wrc.truman.edu
.
The month of March celebrates the contributions women have made throughout history in science, politics, law, sports, the arts, entertainment and many other fields.