Bowe Named CIEA Student of the Month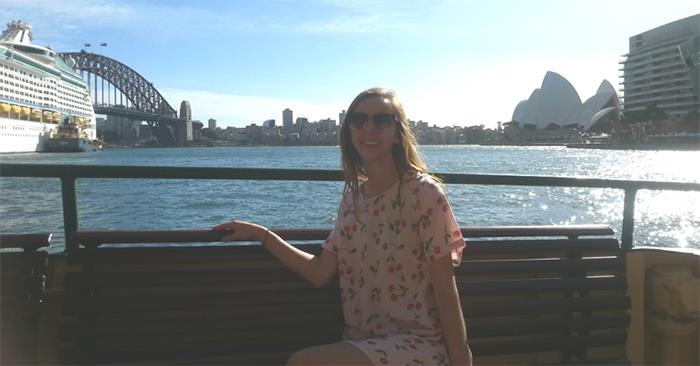 Erin Bowe is the Center for International Education Abroad Student of the Month for June.
Bowe is a sophomore justice systems major, with English and psychology minors, studying at the University of Newcastle located in Australia through the CCIS study abroad program.
"Australia is one of the most beautiful places I have ever been, and I have been both on the coast and inland near the outback," she said. "I have been to the capital of Canberra, have made several trips to Sydney and plan to visit the Great Barrier Reef toward the end of my stay. Nearly every Australian I have met has been extremely friendly and helpful, and it's been interesting learning all of the Australian slang. Classes at Newcastle are larger and conducted much differently than those at Truman, and they have made me appreciate Truman's small class sizes."
Click here
to learn more about the Newcastle Australia program, and
click here
to look at what life at Newcastle would be like.