New Data Science Program Expands Career Opportunities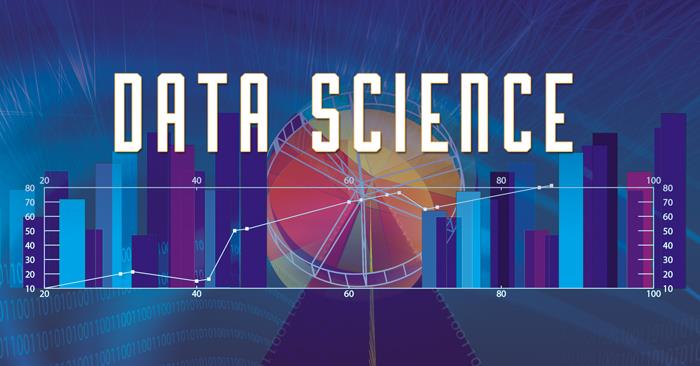 With its new online graduate certificate in data science, Truman is offering working adults with a college degree an opportunity to gain experience in one of the world's fastest-growing career fields.
Data scientists are trained to decipher large volumes of information in order to find trends and gain deeper insight into what it all means. Average salaries can reach well into six figures, and common career paths include business intelligence analysts, analytics managers and research scientists, to name a few.
Truman's online program is the perfect fit for professionals looking to enhance their skill set or considering a career change. It is comprised of five online classes and can be completed in as little as 45 weeks. It's also a great option for upcoming or recent graduates who want to add additional value to their already valuable Truman undergraduate degree.
"This program is designed with the needs of the working student firmly in mind," said Kevin Minch, associate provost. "Courses are compact and online. An academic success mentor helps students stay on track throughout each course. Students are assessed based on projects that apply the skills they learn to work-relevant topics. Most importantly, they learn the essential skills to apply data science to work promptly, whereas many other programs require the completion of an entire master's degree before producing a credential you can show your employer."
For convenience, there are multiple start dates available throughout the year. Courses are taught in intensive, eight-week terms, and a flat tuition rate applies for all participants, regardless of where they reside. Open to graduates from all educational backgrounds, the only prerequisites are Computer Science 170 and Statistics 190, or the equivalent from another university. Truman currently offers both of the prerequisites online during the summer term.
Upon completion of the program, participants will receive a notation on their transcripts and a certificate suitable for display.
Processing for applications has begun and the program will launch in January 2019. Participants who anticipate having to complete the prerequisites are encouraged to do so in summer 2018.
Additional details on the data science program can be
found here
or by contacting
institute@truman.edu
.