Forensics Successful in Iowa Swing Tournament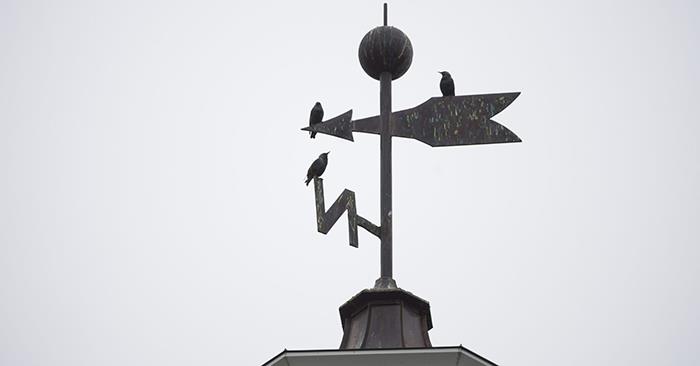 Truman's forensic union (speech and debate team) sent two speech competitors to compete at the Iowa Swing tournament, hosted by Simpson College and the University of Northern Iowa during the weekend of Jan. 20-21. Both students made final rounds, and sophomore Austin Sopko earned second place in individual sweepstakes for the whole weekend.
At the Simpson Storm half of the tournament, which took place on day one, Sopko reached finals in all four of his events: dramatic interpretation, impromptu speaking, persuasive speaking and poetry interpretation. He would go on to place sixth in drama, fifth in poetry, fifth in persuasion and second in impromptu speaking. For day one, Sopko was named third in individual sweepstakes.
At the Bill Henderson Invitational half of the tournament on day two, first-year Travis Stahlman reached his first final round in college forensics, placing seventh in informative speaking. Sopko continued his streak of success and once again reached finals in all four events, a perfect record for the weekend. He would go on to place fifth in dramatic interpretation, fourth in poetry interpretation, second in impromptu speaking and second in persuasive speaking. Sopko was named second in individual sweepstakes for the day and was shortly after announced as second in individual sweepstakes for the whole two-day tournament.
Participation in the forensics program is open to any Truman student in good standing, regardless of prior speech and debate experience. For more information on how to get involved, visit
forensics.truman.edu
, contact
Christopher Outzen
, director of individual events, or
Craig Hennigan
, assistant director of forensics.