Study Abroad in Germany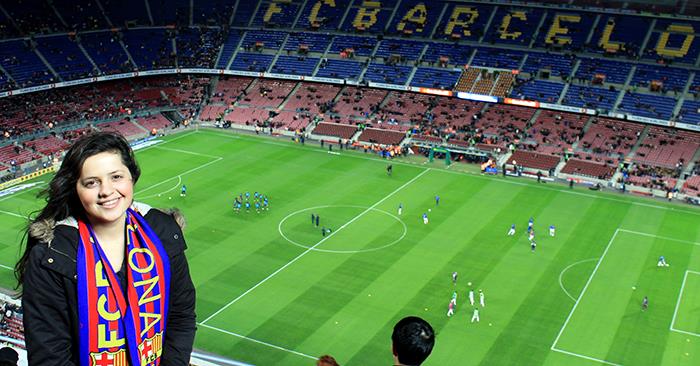 Truman, in partnership with the Wiesbaden School of Business in Germany, offers a unique student exchange program that allows Truman students to take business courses while abroad. Located in the heart of the Rhine-Maine area, one of Europe's most dynamic business and cultural centers, the Wiesbaden School of Business offers courses in: business administration; international business; accounting and taxation law; and insurance and finance. German language courses at all levels are also available. All business courses are taught in English.
Being an exchange program, students will pay Truman tuition directly to Truman. This makes payment easy and affordable. Students are responsible for paying Wiesbaden University directly for all housing costs. There are two dormitories in Wiesbaden to pick from as well as the option of making private accommodations.
To apply, fill out a Truman online application and send a statement of purpose, official transcripts, a copy of passport and two letters of recommendation to the Study Abroad Office in Baldwin Hall 106.
For more information, contact the Center for International Education Abroad, Baldwin Hall 106, 660.785.4076,
ciea@truman.edu.