Truman Steel Host Concert
Truman Steel, Truman's steel drum ensemble, will host a special performance of steel pan music from Trinidad and Tobago at 8 p.m. April 20 in Baldwin Auditorium.
Guest artist Liam Teague, an internationally renowned Trinidadian steel pan virtuoso, will join the band as they perform his musical compositions in addition to the many traditional calypsos, socas and songos from the Caribbean.
A native Trinidadian and known as the "Paganini of the Steel Pan," Teague is considered the world's premiere steel pan performer. He has received many awards in his homeland of Trinidad and Tobago, including winning the Trinidad and Tobago national steel band festival's solo championship. His commitment to demonstrating the art of steel drumming has taken him to Europe, Asia, Australia and throughout North and Central America over his two decade career.
The concert is free and open to the public.
The Center for Multicultural Affairs, School of Arts and Letters, Student Senate Grants program and the University Percussion Society are sponsoring the event.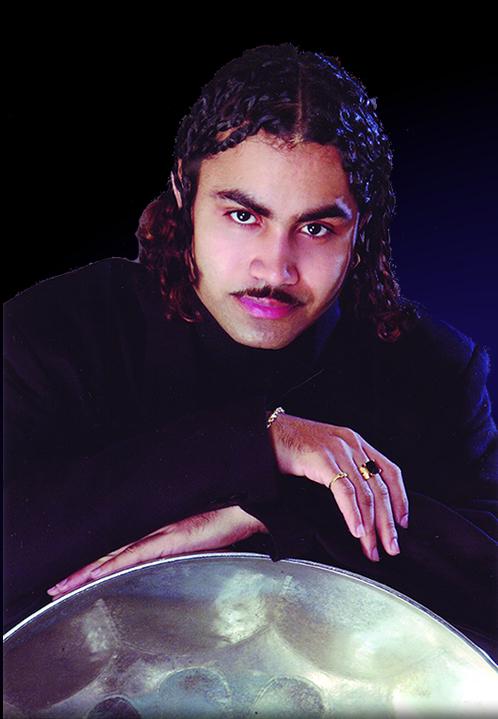 Liam Teague