Truman Scores Top Ten Ranking from National Publication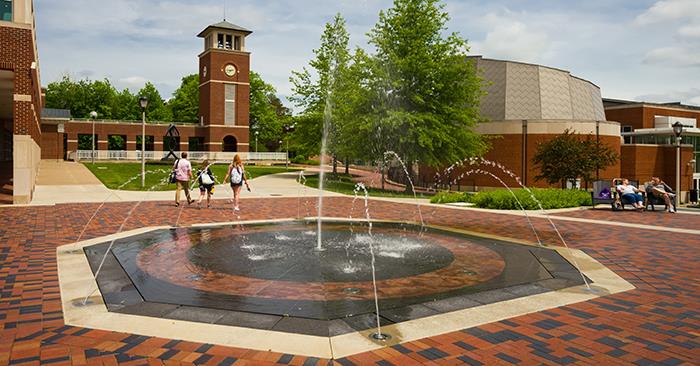 Washington Monthly included Truman as one of the top master's institutions in the nation, placing the school at
No. 7
in its 2022 college rankings.
The Washington Monthly rankings are unique in that they place an importance on social mobility, research and promoting public service. Along with traditional benchmarks such as graduation rates and costs, schools are rewarded for criteria including the number of first-generation students enrolled and the percentage of students receiving Pell Grants or participating in ROTC. Of the 200 schools included on the master's list in the September/October issue of the magazine, Truman was the only Missouri public university.
In its
Best Bang for the Buck
rankings, Truman came in at No. 40 among the 200 schools recognized in the Midwest. This list primarily consists of regionally focused public and private nonprofit colleges that are dedicated to providing affordable educations to their students.
This marks the 11th time in 12 years Truman has been included in the top 10 of the Washington Monthly rankings. More information can be found in the September/October issue of the magazine and online at
washingtonmonthly.com/2022-college-guide
.