Open House for Student Health Center and University Counseling Services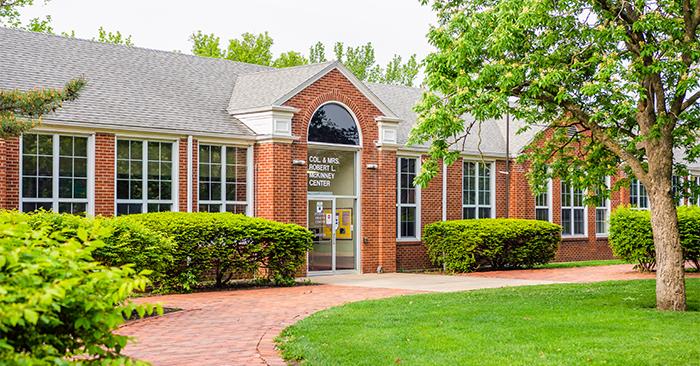 Open house will be a twice annual event that gives students, faculty or staff a chance to interact with staff in a more relaxed environment. They will be able to talk and get to know the therapists, nurse practitioners, nurses and supporting staff better and to ask any questions they may have. There will also be posters about therapists that are unavailable during the event.
For freshmen and new incoming students or students unfamiliar with UCS or SHC, they may explore the facilities by asking for a tour while also learning about the services that are offered by UCS and SHC. Free lemonade and cookies will also be provided.