Truman Named a "Best Value College" by Princeton Review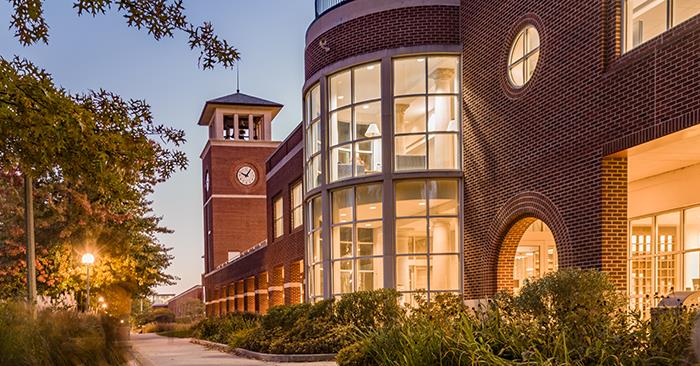 Truman is one of the nation's top colleges for students seeking to earn their degree at an affordable price, according to The Princeton Review.
The education services company included Truman in its annual college guide, "
best value colleges
." Of 650 institutions, 209 were selected to be on the list for this year's project.
The "Best Value Colleges" list names the colleges that receive the company's highest ROI (return on investment) ratings. The Princeton Review chose its best value colleges based on data collected by the company in 2019-20. The ratings are from analyses that review more than 40 data points. They cover academic offerings, cost/financial aid, career preparation, graduation rates and student debt. The company also factored in data from PayScale.com surveys of alumni of the schools about their starting and mid-career salaries and job satisfaction figures.
The Princeton Review's school profiles and ranking lists in "Best Value Colleges 2021" are posted at
princetonreview.com/college-rankings
.