Newman Week Events to Run Feb 8-20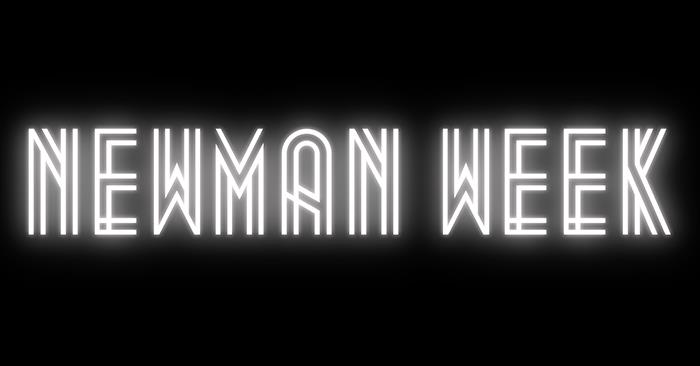 The Catholic Newman Center will host a series of events from Feb. 8-20. These events will be socially distanced and masks must be worn over the mouth and nose at all times, except when actively eating or drinking. For more information visit
newmantruman.org/about/event-calendar
.

Game Night
7 p.m.
Feb. 8
There will be games of mafia, silent football, extreme spoons, board games and more.
Confession
8 p.m.
Feb. 10
Confession will be available for an hour followed by candlelit Mass.
Guy's Night
7 p.m.
Feb. 12
Men's Ministry will have games.
Galentine's Day
7 p.m.
Feb. 13
Women's Ministry will have a photobooth and be making decade rosaries.
Taco Tuesday and Trivia
6 p.m.
Feb. 16
Ash Wednesday Mass
5 p.m., 6:30 p.m., 9 p.m.
Feb. 17
XLT Adoration
7:45 p.m.
Feb. 18
There will be music and a talk to start the event.

Lenten Retreat: Not By Bread Alone
9 a.m.-6 p.m.
Feb. 20
Newman Week will end with a daylong Lenten Retreat. The retreat will be at the Newman Center and will cost $5. Sign up
here
.