Student Research Conference Now Accepting Abstracts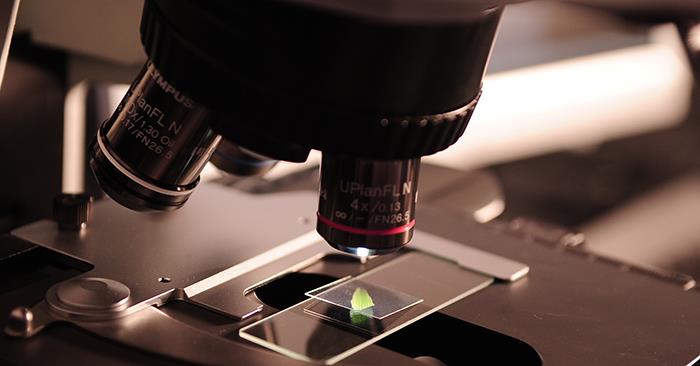 The online submission site for the Student Research Conference is now open and abstracts can be submitted until 5 p.m. March 16.
The 2021 Student Research Conference will take place April 22 as a hybrid event. Asynchronous virtual oral, poster, performance art and studio art presentations, as well as a limited number of face-to-face oral presentations, will be facilitated. This conference is a University-wide celebration of student research, scholarship and creative achievement. Both undergraduate and graduate students are invited to submit abstracts.
Complete abstract guidelines can be found on the
Office of Student Research website
. All abstracts need to be sponsored by a Truman faculty or staff member. Students should work with their faculty mentor before submitting the abstract. For any questions about the Student Research Conference email
osr@truman.edu
.