University Farm Will Add Mushroom Production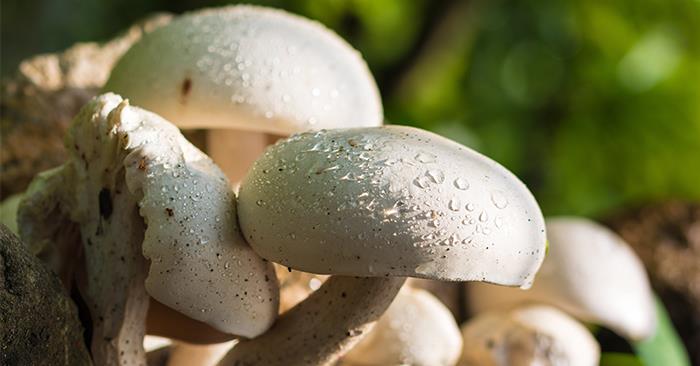 A new crop will soon be popping up at the University Farm.
Bob Johnson, assistant professor of agricultural science, recently applied for and received a specialty crop block grant from the USDA. The two-year award of more than $17,000 will help establish a mushroom cultivation yard at the farm.
"Mushrooms are fun to grow, and we currently have no mushroom production at the farm, so this will be a start," Johnson said. "They are also a potential income generator for northeast Missouri farms because they can turn unusable land on the edge of pastures into potential profit."
Once a functional mushroom yard is established, Truman will host workshops for local farmers, ranchers and anyone interested in starting their own production. Johnson predicts the University Farm will produce a variety of mushroom species, including Stropharia, oyster, shitake and lion's mane mushrooms.
In addition to workshop attendees, the campus and local school district will see an immediate benefit to the farm's new crop. Johnson estimates the program could produce hundreds of pounds of mushrooms each year, and much of the yield will be shared with Sodexo for use in the campus dining halls. The Kirksville School District will also be able to incorporate techniques from the farm into its garden curriculum at Ray Miller Elementary School in an effort to build awareness of Missouri specialty crops.
Parts of the University Farm will be prepped for production later this semester, and local workshops are expected to began in early 2024 after a functioning yard has been established.