Poet Shares War Experiences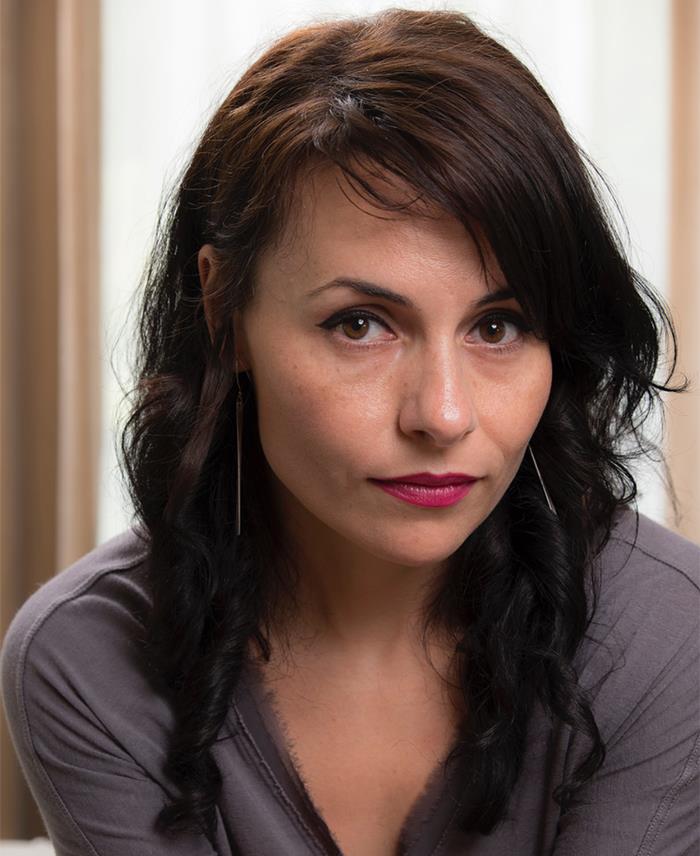 "In Love and War: An Evening of Poetry with Andrea Jurjevic," will take place from 7-8 p.m. Oct. 6 in Baldwin Hall Little Theatre.
Jurjevic is a poet and literary translator. She was born and raised in Rijeka, Croatia, in the former Yugoslavia, before immigrating to the United States. Her poetry explores her experience after the war in the former Yugoslavia in the 1990s.
"Small Crimes" was Jurjevic's debut poetry collection that won her the Phillip Levine Prize. Her chapbook "Nightcall" was selected for the ACME Poem Company Surrealist Poetry Series. Her book-length translations from Croatian include "Mamasafari" and "Dead Letter Office." She was the recipient of a Tennessee Williams Scholarship from the Sewanee Writers' Conference, a Hambidge Fellowship and the 2018 Georgia Author of the Year award.
Jurjevic currently lives in Atlanta, Georgia, and teaches in the English Department at Georgia State University.
A question-and-answer session will follow the poetry reading.