Ofstad Scholar Examines Signed Languages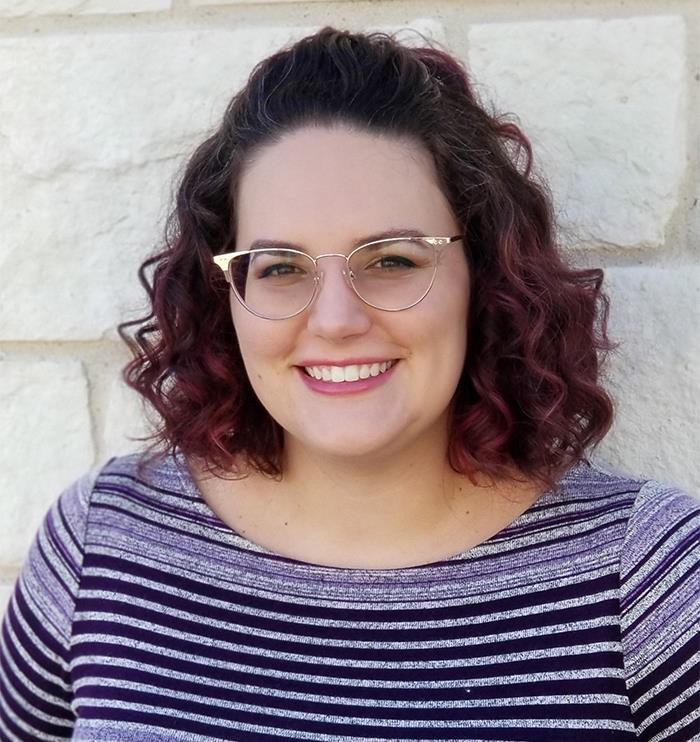 The Ofstad Reading Series will host scholar Caitie Coons at 1:30 p.m. Sept. 16 in Baldwin Little Theater and via Zoom.
Much of what is known about signed languages comes from a few well-documented and typologically similar languages, which overwhelmingly represent signed languages of Western Europe and the US. However, in order to understand language as a human faculty, it is essential to increase language documentation and the inclusion of non-European signed languages in linguistic research. In this talk, Coons will focus on two case studies in her discussion of the contributions of Mexican Sign Language (Lengua de SenÌfas Mexicana, LSM) and other understudied sign languages to linguistic research.
For those interested in attending via
Zoom
, the passcode is OFSTAD. For more information email
sday@truman.edu
.