Guest Speaker to Discuss Careers in Child Studies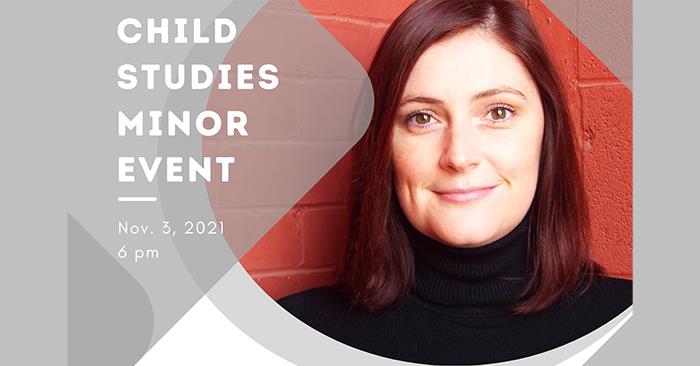 UPDATE: This event has been postponed and will be rescheduled at a time and date to be determined.

Dr. Michelle Lyttle Storrod will present "Childhood Studies Career Pathways and Potential: Europe and the U.S." at 6 p.m. Nov. 3 via
Zoom
.
Storrod is currently an assistant professor of criminal justice at Widener University. She has a Ph.D. in child studies from Rutgers University and a master's in children, youth and international studies from Birkbeck University. Storrod also has more than a decade of experience working with young people involved in the juvenile justice system in the United Kingdom, and has spent four years volunteering and researching with young people in the United States system.
This seminar will provide students with the opportunity to think and learn about the many pathway's child studies offers both in and outside of academia at home and abroad.
This event is hosted by the Child Studies Minor and sponsored by the Interdisciplinary Studies Department. All are welcome to attend.