Alumna Serves as Keynote Speaker for Philosophy and Religion Conference on Nov. 6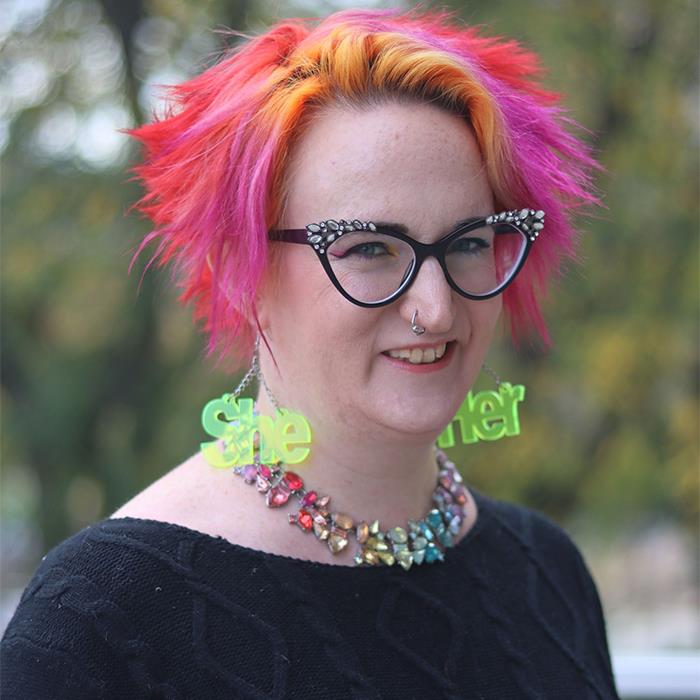 The 31st Annual Philosophy and Religion Conference will take place Nov. 6 in a hybrid format.
This conference will feature papers from students at Truman and six other universities and on a variety of topics in philosophy and religion. At 1 p.m., alumna Cabell Hankinson Gathman will deliver the keynote address online titled "This is a story about witchcraft: Narrative, social & cultural studies, and the worlds that shape & are shaped by us."
The conference will be a hybrid-style event with in-person presentations in the Student Union Building Activities Room for local students and non-local students who would like to travel to campus. Zoom will also be available for students who would prefer to attend online. This conference is free and open to the public.
Visit
phre.truman.edu
and select "Philosophy and Religion Conference" from the left menu for Zoom link and more information.