Faculty Workshops Available for New Blackboard Tool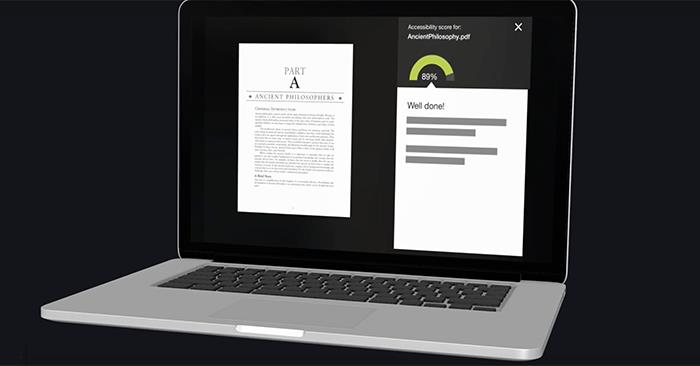 The new Blackboard tool,
Ally
, will be officially activated for all spring 2022 courses. So far, 46 instructors have been trained and 236 fall courses have been enabled with Ally.
Both faculty and students will benefit from this tool. Faculty will have the ability to perform
accessibility checks
on course content and edit materials posted in Blackboard that need improvement. Students will have the ability to choose from several course content formats such as MP3 text-to-speech, e-reader supported files and Beeline Reader files which help readers keep track of their place in text.
Training sessions for faculty have begun and will continue through October. Faculty are encouraged to take advantage of these workshops to gain experience in Ally before the spring semester. Registration and schedule of available workshops can be found
here
. Many workshop dates and times have been added or changed to accommodate teaching schedules. Preregistration is required so that Ally can be enabled in participants courses to provide guided training. Other helpful links are
Learning Technology's support web page
, which can also help answer any questions.