Basketball Teams Earn Wins in NCAA Tournament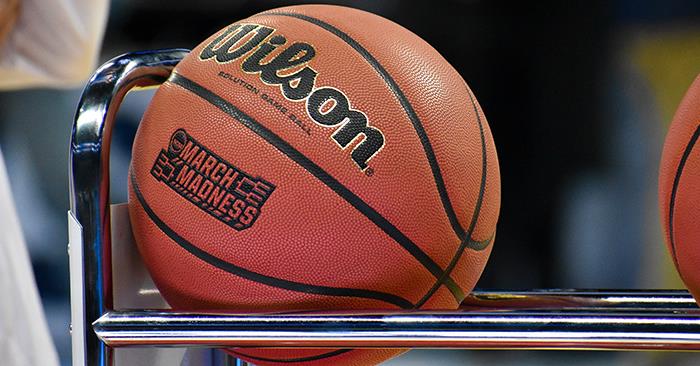 The men's and women's basketball teams made the NCAA Division II tournament, and both squads notched victories in their opening games.
After winning against Northwood, March 12, the women's team saw their season come to an end the next day with a loss to No. 2 Drury. The Bulldogs finish the abbreviated season with a 17-5 record.
Following a first-round bye as a No. 1 seed, the men's team kept its season going with a win over Ashland in the round of 32. It marks Truman's first win in the NCAA tournament since the 1999 Final Four run. The Bulldogs will play in the round of 16 at 7 p.m. March 16 against the winner of Michigan Tech and Southern Indiana.
The men's team has had a stellar 2020-21, finishing the regular season at 18-1. Cade McKnight took home GLVC Player of the Year honors with a career-high 17.2 points per game. He is the second-straight Bulldog to win the award, following Brodric Thomas last year, and the third overall after Mike Carlson in 2014.
Masen Miller won Freshman of the Year, averaging 10.6 points per game and being named to the conference All-Defensive team.
Jeff Horner won Coach of the Year, leading his team to a second-straight regular season conference title.
Truman fans can listen to Bulldog basketball locally on KRES 104.7 FM or online at
CentralMoInfo.com
.