Women's Leadership Conference Set for March 20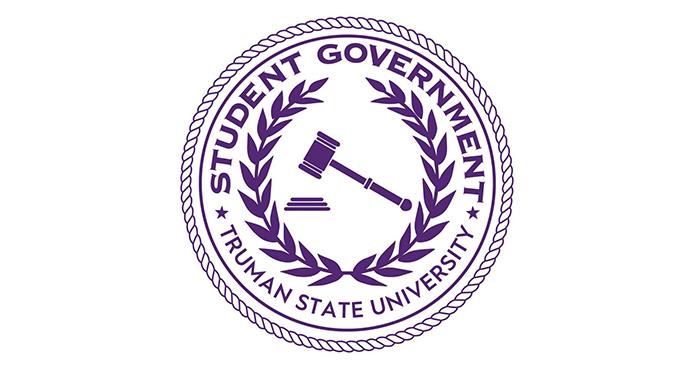 Student Government is hosting the fourth annual Women's Leadership Conference from 12-6:30 p.m. March 20 in the Student Union Building. All sessions will also be available via Zoom.
This year's conference will feature Nicole Galloway, state auditor, as the keynote speaker. There will be two panels: women of color in the workforce and a career panel with professionals from various fields sharing their experiences. Workshops include financial planning, virtual networking and bullet journaling. Registration can be found
here
. Zoom links will be forwarded closer to the event.