Tech Talk Thursday is Newest Planetarium Show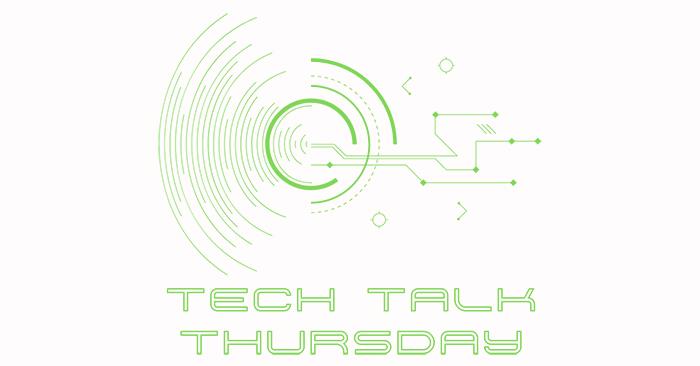 Hosted by Alexandra Miller and Jared Young, Tech Talk Thursday focuses on sci-fi topics and depictions of space exploration in film. It covers a wide range of topics, from exploring Klingon Mythology and various sci-fi movies, to discussing the technology of Star Trek and the technological advances expected over the next century.
This show is free to attend and open to the public.
Seats must be reserved online
beforehand. Seating limited to 15 due to COVID precautions.