Art Gallery Display Offers Interaction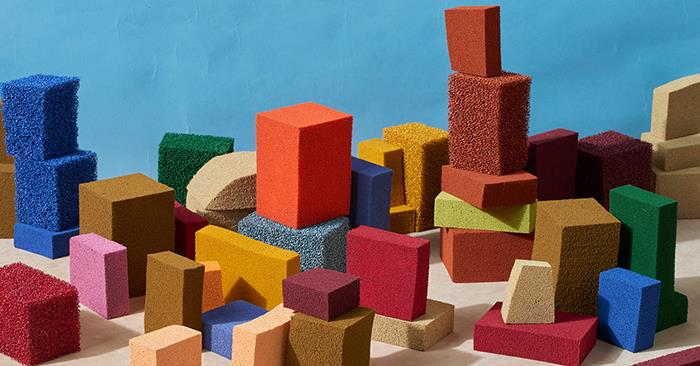 "Megan + Max + You" will be on display in the University Art Gallery, Jan. 19-Feb. 26.
Artists Megan Pobywajlo and Max Wagner make still life photographs that combine the languages and techniques of commercial photography with mindful play. To make their photographs they take turns choosing objects and colors, shapes and scale, light and shadow to create a shared vision.
Members of the Truman community are invited to share their still life photographs for a chance to be included in the exhibit. Details can be found at
meganmaxyou.cargo.site
.
Pobywajlo and Wagner will participate in an artist talk at 4:30 p.m. Jan. 22 via Zoom. Those interested in participating can
sign up here
.