Basketball Plans to Return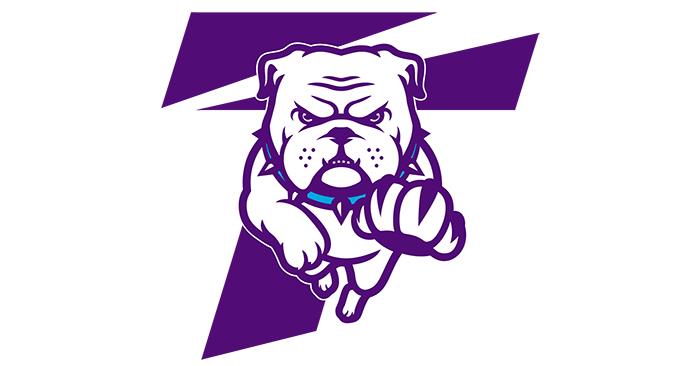 With schedules altered due to the ongoing pandemic, the GLVC has approved a winter schedule for men's and women's basketball for this upcoming season.
Both teams will begin practice Oct. 15. Each team in the GLVC will play 22 games, against conference opponents only. There are three divisions of five teams each, with Truman joining Lindenwood, Maryville, UMSL and Quincy in the Central.
At this time, fans will not be permitted at basketball games this season, but that is subject to change.
Here is the complete schedule, for both the men and women:
Nov. 27 @ Lewis
Nov. 29 @UINDY
Dec. 5 @UMSL
Dec. 12 @Lindenwood
Dec. 18 vs. Maryville
Dec. 20 vs. Quincy
Jan. 3 vs. Southern Indiana
Jan. 6 vs. William Jewell
Jan. 9 @Drury
Jan. 14 vs. Missouri S&T
Jan. 16 @Maryville
Jan. 21 vs. Lindenwood
Jan. 23 vs. UMSL
Jan. 28 @McKendree
Jan. 30 @Southern Indiana
Feb. 4 vs. UINDY
Feb. 6 vs. Lewis
Feb. 11 @Illinois-Springfield
Feb. 13 @Quincy
Feb. 20 @William Jewell
Feb. 25 vs. Rockhurst
Feb. 27 vs. Southwest Baptist (Senior Day)
March 4-7 GLVC Tournament
March 12-16 NCAA Regionals
March 23-27 NCAA Elite Eight