IT Service Center Moved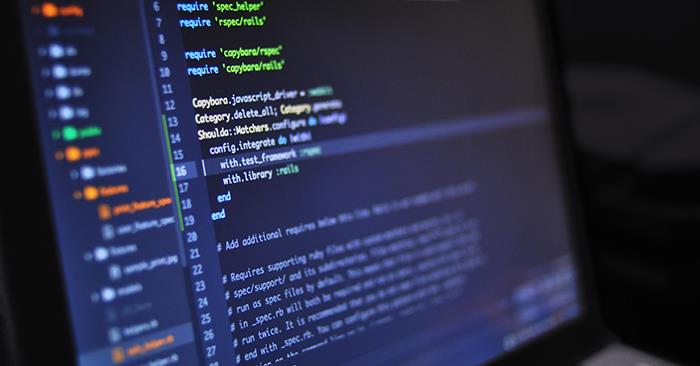 Over the summer, the IT Service Center was relocated from the first floor of the library to the second. It can now be found in PML 203. The Service Center is normally the first call for faculty, staff and students having technical difficulties or who would like to request other technology services. The IT Service Center accepts walk-ins, online work requests and call-ins at 660.785.4544.
The classroom emergency number for IT Service has changed to 660.785.4911. Calls for help will be handled remotely by the Service Center staff as a first course of action. If they are unable to resolve the issue, a priority ticket will be created and a technician will examine the problem as soon as they are available.
The Service Center also has webcam systems available for individual checkout. These were purchased primarily for those individuals who have desktop systems and currently have no way to participate in video sessions.