Generous Gift Supports Children's Literature Festival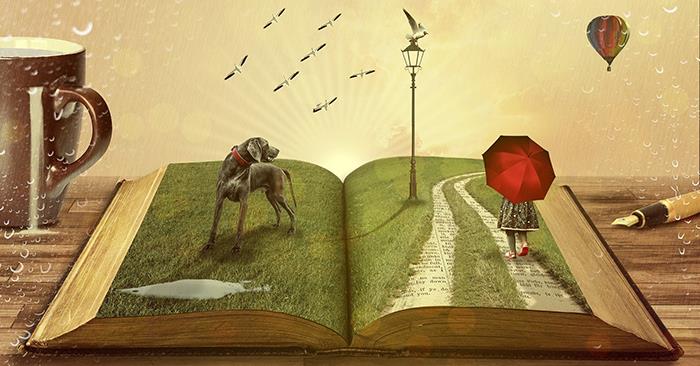 The Truman State University Children's Literature Festival will continue to be a shining resource for area school children for at least the next five years thanks to a generous gift from the Freeman Foundation.
Each year, the festival provides the opportunity for 1,200-1,600 area fourth-, fifth- and sixth-grade students to visit campus and participate in 30-minute sessions with guest authors and illustrators. The Freeman Foundation recently made a $100,000 gift to the Truman State University Foundation with the majority of the funds designated to support the Children's Literature Festival.
"We are so grateful for this gift from the Freeman Foundation to allow for the continuation of this important festival. Children in this region would have few opportunities to meet award-winning authors and illustrators without this festival. Witnessing the excitement and the love of reading grow within these students is truly amazing," said Janet Romine, associate dean of libraries for research and instruction.
The Children's Literature Festival was an annual event for 21 years. Due to severe budget cuts, it was discontinued in 2004. A Children's Literature Festival Fund was started in 2007 in an effort to revive the event, and the festival returned in 2009. In the years since, more than 15,000 participants have been able to interact with 115 authors and illustrators.
Additional information about the festival may be obtained from the
Children's Literature Festival webpage
. For more information about the fund, contact the Office of Advancement at 660.785.4133 or visit
truman.edu/giving
.