Office of Student Research Calls for Proposals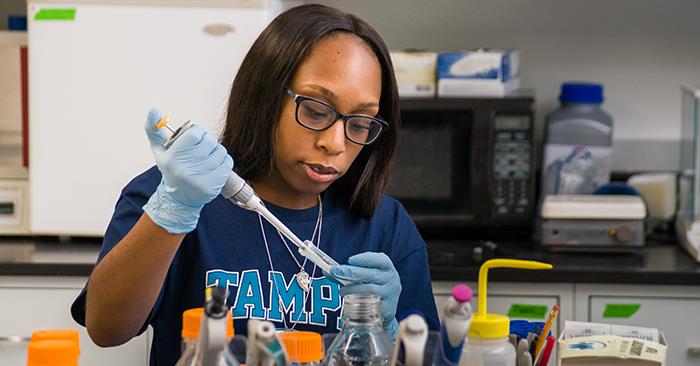 Virtual Midwest Regional URSCA
The Office of Student Research is seeking applications for students interested in presenting at the Virtual Midwest Regional Undergraduate Research, Scholarly and Creative Activity (URSCA) Conference. This conference is sponsored by the Council of Public Liberal Arts Colleges (COPLAC) and hosted by Truman. Ten abstracts highlighting different disciplines across campus will be selected to represent the University at the Virtual URSCA, Oct. 2-3. Students applying to present at the Virtual URSCA should be able to dedicate time Oct. 2-3 to participate in the virtual conference.
Grants-in-Aid of Scholarship and Research
The Office of Student Research is accepting Grants-in-Aid of Scholarship and Research (GIASR) applications for research and creative scholarship conducted during the fall. Grant applications may request up to $750 and can cover student stipends, supplies and travel to conduct research.
Complete guidelines for the Midwest URSCA and GIASR applications can be found at the
Office of Student Research website
. Applications for both opportunities are due by 11:59 p.m. Aug. 28. Questions can be emailed to
osr@truman.edu
.