"13th" Movie Screening and Discussion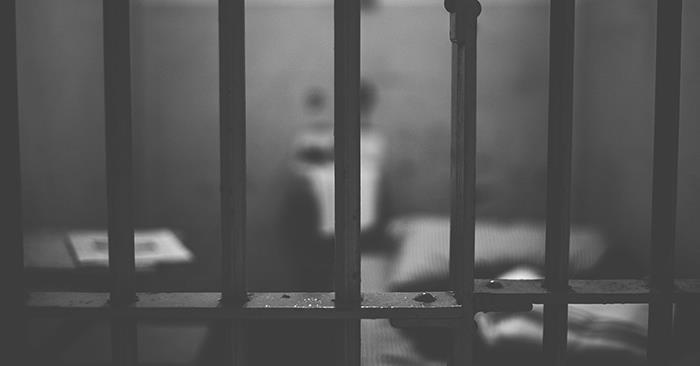 The Student Government Diversity Committee and the Association of Black Collegians will host "13th" Movie Screening and Discussion from 6-8:30 p.m. Feb. 27 in Violette Hall 1010.
The event will consist of a screening and discussion of Ava DuVernay's Academy Award winning film, "13th" which explores the intersection of race, justice and mass incarceration in the United States.
This screening is hosted in honor of Black History Month and is sponsored by the Center for Diversity and Inclusion. The event is free of charge and refreshments will be provided. All members of the campus community are invited to attend on a first-come, first-served basis. Attendees should consider responding to the
Facebook event
. Any questions can be directed to
sm4145@truman.edu
.