Coach Davis Named Pediatric Cancer Ambassador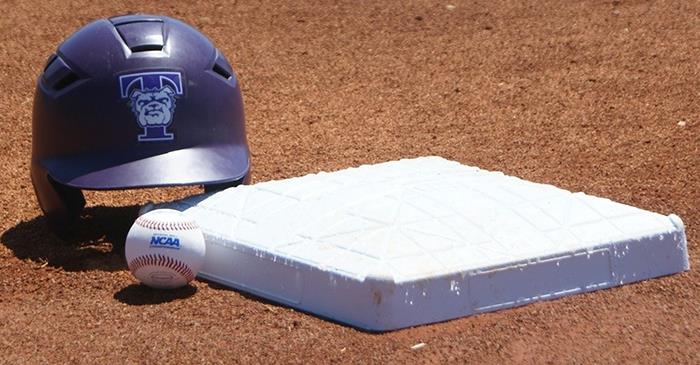 Truman's head baseball coach Dan Davis has been named one of the Pediatric Brain Tumor Foundation's (PBTF) inaugural
Baseball Vs. Cancer Ambassadors
.
Comprised of current and former coaches, players and members of the press, Baseball Vs. Cancer Ambassadors represent the athletic community's shared resolve to raise awareness and funds for a world without childhood brain tumors. Since 2013, Vs. Cancer has empowered thousands of athletes to help kids with cancer. As a signature fundraising campaign of the PBTF, the program's proceeds help fund groundbreaking research to cure pediatric brain tumors, the deadliest childhood cancer, as well as family support and child life programs in teams' communities.
Program ambassadors recognize firsthand the importance of supporting the childhood cancer community and the positive impact it has on their team. They serve as a resource for other coaches and teams by answering questions about the program, sharing their inspiring success stories and working with athletic departments to spread the program's mission to get more teams involved.
"I'm extremely honored to be part of the Vs. Cancer Ambassadors Program," said Davis. "Our guys and I are proud to be a part of such a wonderful organization that helps so many children in need. We are humbled to be a small part of the fight to cure pediatric cancer."
Since 2015, Davis and the baseball team have supported the program by playing two Vs. Cancer sponsored games and raising nearly $12,000 total, which has helped fund child life programs at Women's and Children's Hospital in Columbia, Mo., and lifesaving pediatric brain tumor research.