Local Events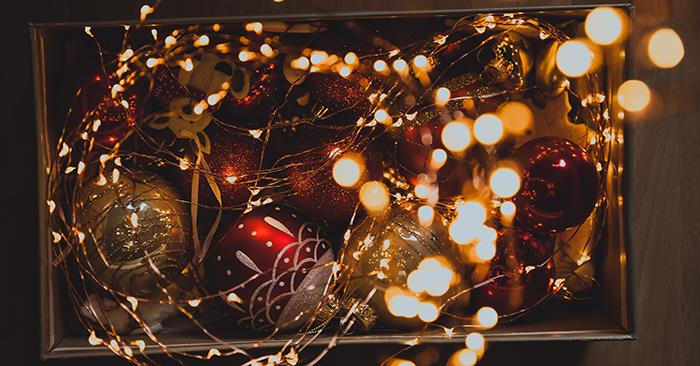 Drop It in to Win
Dec. 9
Shop small this fall at participating businesses and spend $10 or more. Deposit your receipt into a collection box found near the participating business' counter for a chance to win. Winners will be drawn at 4 p.m. Dec. 9 at the Kirksville Chamber of Commerce. For more information on entry rules and guidelines, visit
kirksvillechamber.com/shop-small
.
Living Windows
3-5 p.m.
Dec. 14
Kirksville City Square
Live action window displays around the square.

47th Annual Living Nativity
Performances at 5, 5:30, 6 and 6:30 p.m.
Dec. 15
Kirksville First Christian Church
Each performance will last approximately 20 minutes. After each performance, visitors are welcome to refreshments.