Miss Black and Gold Pageant Informational Meeting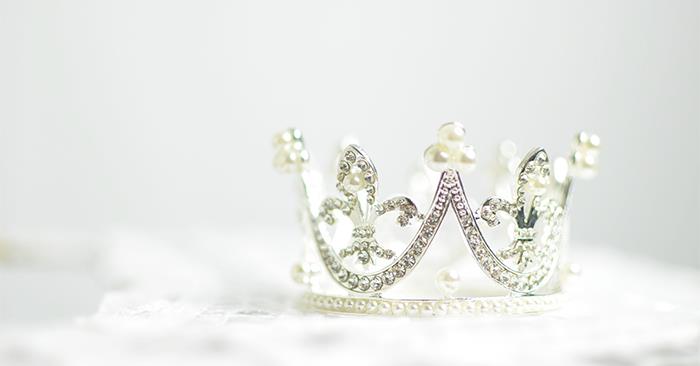 There will be an informational meeting at 7:06 p.m. Sept. 18 in Baldwin Hall 219 for the Miss Black and Gold Pageant.
One of the national programs under the sponsorship of Alpha Phi Alpha Fraternity, Inc., the Miss Black and Gold Pageant is an outgrowth of the long tradition of chapters recognizing outstanding young women for their success in exemplifying the principles of Alpha: scholarship, fellowship, good character and the uplifting of humanity. Miss Black and Gold is intelligent, dignified, talented, and ultimately, a role model for young collegiate women. The fraternity recognizes the valuable support rendered by the many friends of Alpha Phi Alpha, and endeavors like the pageant serve as a mechanism to applaud such support.