Global Issues Colloquium to Discuss African Languages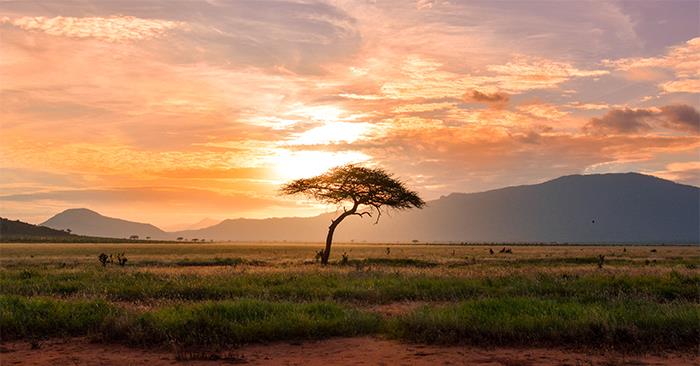 Sheena Shah will present "SiPhûthî, an Endangered Language of Southern Africa" at 7 p.m. Sept. 18 in Baldwin Little Theater.
Shah has conducted linguistic fieldwork on a number of African languages. She is currently an Alexander von Humboldt research fellow in the Department of African and Ethiopian Studies at the University of Hamburg and a research associate at the School of Oriental and African Studies at the University of London.
The event is free and open to the public.