Food Packs Available Sept. 10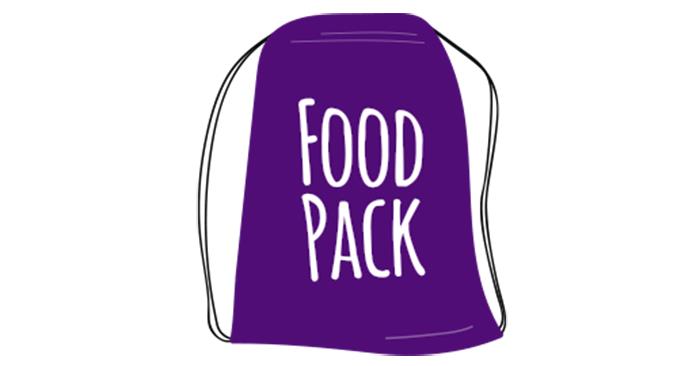 Drawstring packs of food will be available Sept. 10 for Truman students experiencing food insecurity. Any student limiting their food intake due to cost is eligible to receive a pack.
Packs can be picked up with a Truman ID at the SERVE Center located in the Student Union Building 1105 between 10 a.m. and 4 p.m. Monday through Friday. Food is provided by Pantry for Adair County in partnership with the Food Bank for Central and Northeast Missouri.