OAF Review Committee Accepting Applications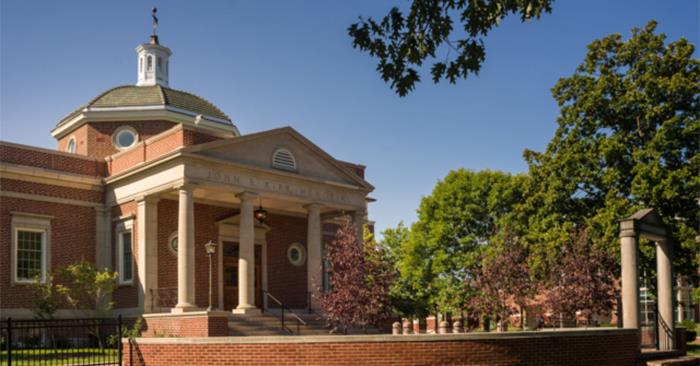 Applications are now open for the Organization Activities Fee (OAF) review committee.
Each semester, students at Truman pay a certain amount of money through University organization activity fees, such as the student activities fee, the athletic fee and the environmental sustainability fee. This money is spent on projects across campus.
Every three years a committee of students convenes to review these fees and how they have been administered and allocated. The committee is due to convene this year and needs student committee members and a student chair.
Those interested in applying need to complete the
application
by 11:59 p.m. Sept. 11 to be considered for an interview. Click
here
to learn more about the committee's operating procedures or view the previous committee's
report from the 2016-17 school year
. Further questions can be directed to
Deanna Schmidt
.