Save for School Expenses with MOST Plan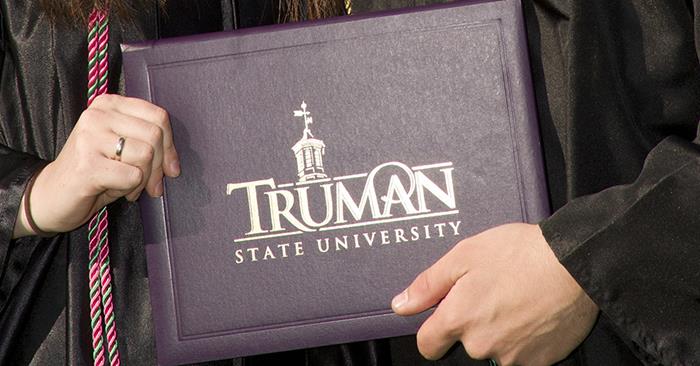 Students can plan for their educational expenses and earn a tax deduction by taking advantage of Missouri's 529 savings plan, MOST.
MOST is open to anyone, and accounts can be started with as little as $1. By investing in MOST, enrollees are purchasing investment portfolio units in municipal securities. Participants pay no federal or Missouri state income taxes on earnings from their MOST investment or on qualified withdrawals. Contributions to MOST are also deductible from Missouri state income tax up to certain limits.
Savings and earnings from MOST can be used to pay qualified expenses at eligible colleges, trade schools, vocational schools and postgraduate programs.
Accounts can be opened online in about 10 minutes at
mostcollegesavings.com
or by calling 888.414.6678. For more information, visit
most529@missourimost.org
.
University employees can establish payroll direct deposits to MOST. Enrollment can be done online. For more information about establishing a payroll direct deposit visit
hr.truman.edu/benefits/missouri-most
.