Lavender Graduation Scheduled for May 6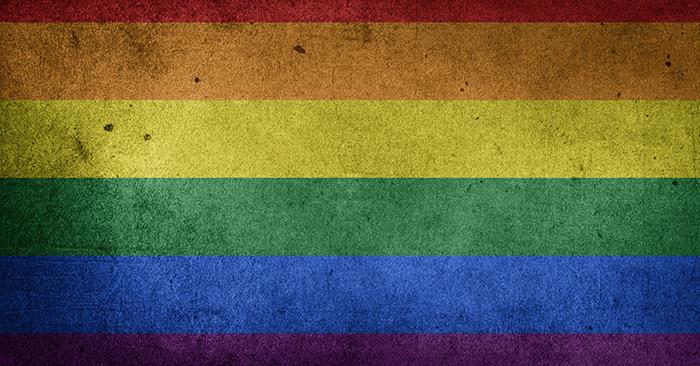 Lavender Graduation will occur from 4-6 p.m. May 6 in the Student Union Building Activities Room.
Lavender Graduations take place on college and university campuses across the country and serve as a space for LGBTQ+ students to celebrate their academic accomplishments with friends and family, as well as present and dress as they like. This is especially meaningful for students who are transgender or gender non-conforming that cannot be themselves with their family. For this reason, these events will take place the weekend before traditional graduation ceremonies. All LGBTQ+ students, undergraduate and graduate, who will graduate this academic year are welcome to participate in the ceremony. Friends, family, faculty, staff and allies are welcome to attend in support of the graduates.
For more information and to RSVP visit
mac.truman.edu/lavgrad
. Attendance is free.