Summer Internships Available at Harry S. Truman Library and Museum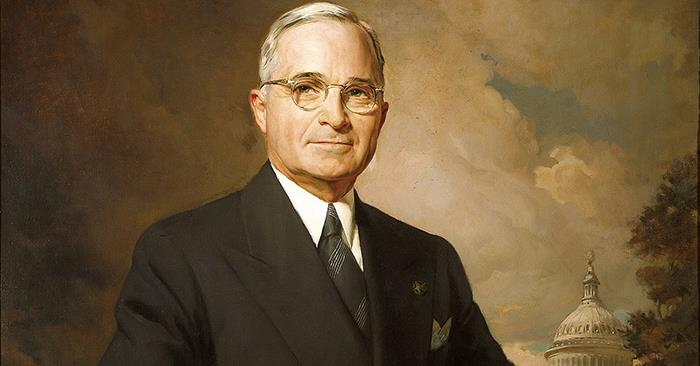 Applications are now available for summer internships at the Harry S. Truman Library and Museum in Independence, Mo.
The summer internship provides an opportunity to work at an establishment belonging to the network of 14 presidential libraries administered by the National Archives and Records Administration. Its collection contains materials relating to the many world-changing developments that occurred within the presidency of Missouri-born Harry S. Truman, including the dawn of the nuclear age, the commencement of the Cold War, the reconstruction of a Europe devastated by World War II and the recognition of the newly-created State of Israel. As well as housing many documents that would have crossed the president's desk, the library and museum's collection contains materials relating to Truman's life before and after his tenure at the White House.
This is an eight-week 40-hour-a-week internship coinciding with the University's eight-week summer session. Interns earn academic credit, and the internship comes with an in-state tuition scholarship thanks to the generosity of Fred and Ethel Schwengel, who graduated from Truman in the 1930s and established an endowment to support students who share their passion for history.
The summer internships are open to all students, but they are especially relevant for those considering careers in archives, museums, teaching and law. For more information on how to apply, contact
Jason McDonald
, 660.785.7575, or
click here.