Study Abroad Opportunities Available in Israel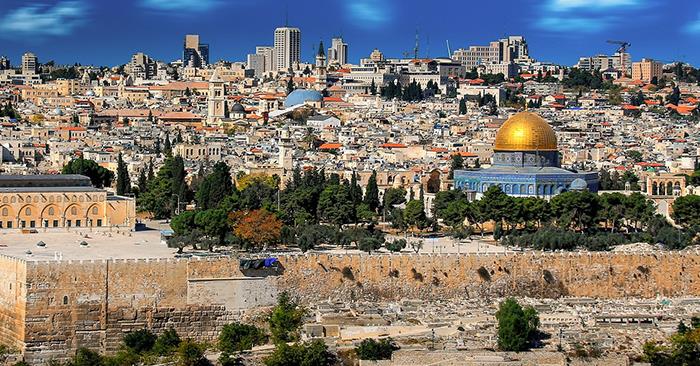 Students can study abroad in Israel this summer at the Hebrew University's Rothberg International School (RIS) or through the Coexistence in the Middle East program.
RIS offers students currently studying sciences, engineering and medicine the opportunity to study and gain hands-on research experience in Israel. RIS recently designed two new introductory courses in life sciences, in human physiology and cell biology or genetics. The courses are designed to fit U.S. pre-medicine syllabi, enabling American undergraduate students to study abroad while completing medical school requirements.
Internships are also available through the RIS summer science internship program. Participating students will earn academic credit and gain hands-on experience by spending 40 hours a week conducting research in Israel's state-of-the-art laboratories. Internships are offered in 22 fields of study, including molecular biology, physics, psychology, ecology and bioengineering. For more information,
click here
.
The Coexistence in the Middle East program, a summer or winter interim opportunity, allows students to gain a deeper understanding of the Israeli-Palestinian conflict and potential solutions from a wide array of perspectives. Students will get the opportunity to explore historical and biblical sites, such as Temple Mount and Church of the Holy Sepulcher, and safely observe sites of conflict, like the security fence at the West Bank and the borders with Lebanon and Syria. This gives students the opportunity to engage with people in the midst of the conflict. There will also be meetings with religious leaders, peace activists and government officials, from Israeli diplomats to a former Palestinian minister. For more information,
click here
.
For other study abroad opportunities, visit
studyabroad.truman.edu
. For more information about studying abroad, contact the Center for International Education/Study Abroad, Baldwin Hall 106, 660.785.4076,
ciea@truman.edu
.