Italy Summer Study Abroad Program Available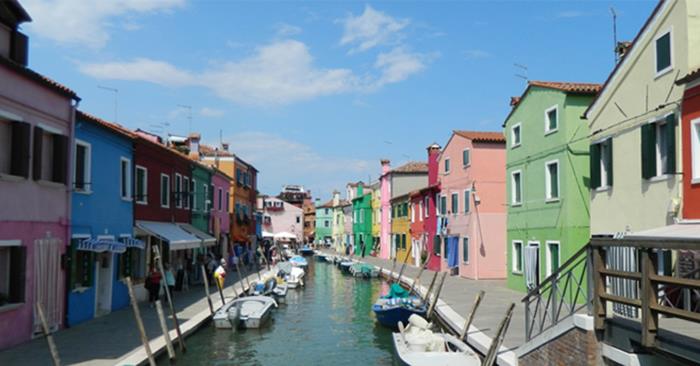 Truman, in partnership with Instituto Venezia, offers a unique opportunity for students to study abroad in Venice, Italy. The charm of Venice is apparent when walking or taking a gondola ride through the complex network of streams, canals, streets and squares. With impressive architecture, restaurants, museums and a plethora of social activities that come with the city life, there is always something to do.
Specializing in Italian language instruction, the Istituto Venezia presents students with the opportunity for personalized study of the Italian language. No previous knowledge of Italian is required for this 12-credit-hour program. Italian is offered at the beginning, intermediate and advanced levels, and a professor is assigned to work with the student. This gives concentrated attention and the exclusive guidance of a single professor for each course, allowing assignments to often be tailored to the student's special interests.
Istituto Venezia offers a second, 14-credit-hour program, Venetian Civilization and Culture. This program aims to introduce and explore Venetian art and architecture through language courses and experiences. Classes are often in the form of field trips and will visit some sites of secular historical importance such as, the Basilica of Saint Mark's, the Ducal Palace and the Arsenale.
For more information about Istituto Venezia,
click here
. To apply, fill out a
Truman online application
, send a statement of purpose, official transcripts, a copy of passport and two letters of recommendation to the study abroad office in Baldwin Hall 106. For more information about studying abroad, contact the Center for International Education/Study Abroad, Baldwin Hall 106, 660.785.4076,
ciea@truman.edu
.