Presentation to Discuss Health Care Economics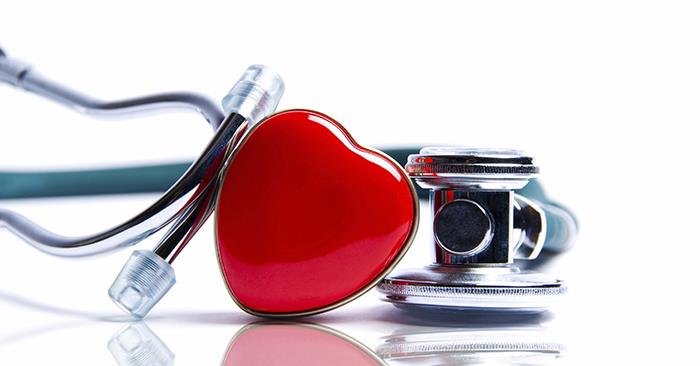 James Bailey, assistant professor of economics at Providence College, Rhode Island, will present "Why is Health Care So Expensive?" at 7 p.m. March 6 in Baldwin Hall Little Theatre.
The topics discussed will include: why some drugs have become hundreds of times more expensive; why the United States spends more money on healthcare than any other country; and why it is harder to open a hospital in Illinois and Missouri than in Kansas.
Bailey earned his Ph.D. from Temple University and specializes in health care economics, health insurance, labor economics, entrepreneurship and regulation.
The event is sponsored by the Department of Economics and is free and open to the public.