Forensics Has Strong Showing in St. Louis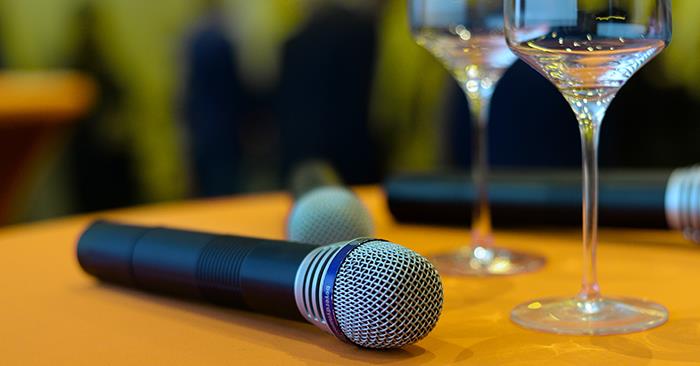 Truman's forensic union (speech and debate team) attended the 20th annual Gorlok Gala, hosted by Webster University in St. Louis, Jan. 26-28, and had a strong slate of elimination participants in both debate and speech events.
In individual events speech, first-year Audrey Baker and sophomore Austin Sopko placed fifth in duo interpretation. Sopko also reached finals in poetry interpretation and persuasive speaking, placing sixth and fifth respectively.
In Lincoln-Douglas debate, first-year Eric Martin placed second in the novice division, earning his national qualification. Sophomore Caleb Daniels reached the octafinal round of the junior varsity division, which also earns a national qualification. In the open division of LD, first-year Maguire Radosevic and juniors Tyler Behymer and Johnathan Christy each reached the octafinal round as well. Behymer and Christy each earned speaker awards, with Behymer placing forth speaker and Christy eighth speaker. Senior Kelsey Barnes also earned a speaker award, placing 13th.
Up next, the team will be competing on home turf at Truman, Feb. 16-17, for the Missouri Association of Forensic Activities Championship Tournament.
Participation in the forensics program is open to any Truman student in good standing, regardless of prior speech and debate experience. For more information on how to get involved, visit
forensics.truman.edu
or contact
Christopher Outzen
, director of individual events, or
Craig Hennigan
, assistant director of forensics.