Forensics Wins Debate in Oklahoma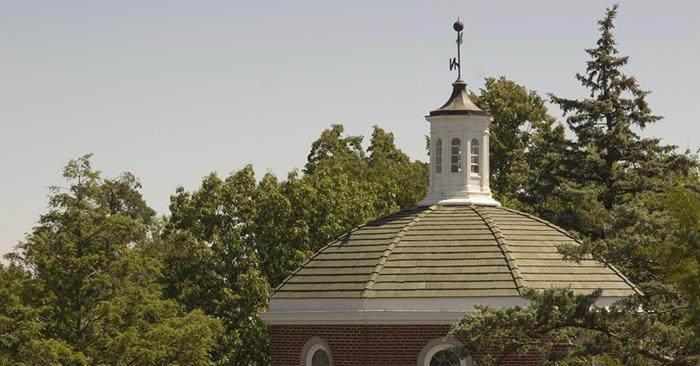 Truman's forensic union (speech and debate team) traveled to Cameron University in Lawton, Okla., for the Cameron Christmas Classic tournament, Dec. 2-3. The team took first place in debate sweepstakes, second in overall sweepstakes and earned five new national qualifications in both speech and debate events.
In individual events, sophomore Rebecca Walker placed sixth in persuasive speaking on the first day of the tournament, marking her first national qualification for Truman forensics. On the second day of the tournament, sophomore Austin Sopko placed fourth in persuasive speaking. First-year Elexis Hubbard placed third in prose interpretation, marking her first national qualification as well.
On the first day of Lincoln-Douglas debate, first-year Peyton Gilbert was named third-best speaker, and sophomore Luke Frogge was named second-best speaker. On the second day of the tournament, Frogge was named third speaker and Gilbert was named first. In addition, Gilbert and fellow first-year Cami Smith were semi-finalists in debate. Frogge advanced to the final round and placed second at the tournament. For all three, this solidified their national qualification in LD debate.
This concludes travel for Truman forensics this fall. The team will return in January after break starting with the Iowa Swing hosted by Simpson College in Des Moines, Iowa.
Participation in the forensics program is open to any Truman student in good standing, regardless of prior speech and debate experience. For more information on how to get involved, visit
forensics.truman.edu
or contact
Christopher Outzen
, director of forensics, or
Craig Hennigan
, assistant director of forensics.