Baseball Team Offers Winter Camps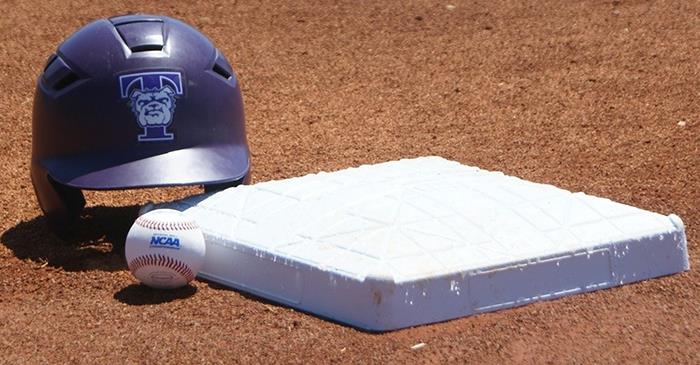 The Truman baseball team, along with head coach Dan Davis and assistant Shane Herschelman, will conduct a pair of camps, Jan. 13, and accept registrations for their weekly winter hitting camp.
The
offense/defense camp
will begin at 9 a.m. with a cost of $50 per person and is open to campers in grades 10-12. The camp is limited to the first 30 registrations. The camp will instruct players on proper warm-up, hitting mechanics, tee and soft toss work and bunting, as well as throwing and footwork drills and progressions at each position on defense.
The
pitching/catching camp
will run from 1-4 p.m. with a registration time of 12:30 p.m. The cost is $50 and is open to campers aged 9-18. Pitchers will be taught proper warm-up, mechanics and drills emphasizing pick-off moves, pitch grips and live pitching. Catchers will learn proper warm-up techniques, blocking, framing and footwork drills.
The
hitting camp runs
on Sundays from Jan. 14 through Feb. 11 in the small gym. It is open for players in grades 4-12. Players will gain knowledge on how to use their bodies in sequence to produce maximum results by work off of tees, front toss and live batting practice. The cost is $60 per individual player and groups of four may sign up for a discount of price of $200 ($50/player).
All camps will take place on campus in Pershing Arena and the small gym.