Study Abroad Scholarships Available Through Truman Foundation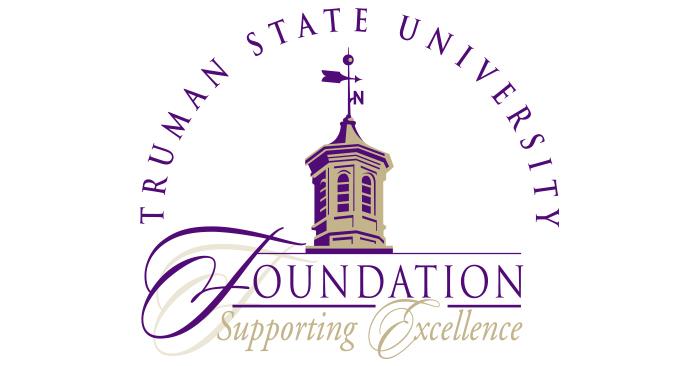 The Truman State University Foundation has applications for 2018 Study Abroad Foundation Scholarships available now. These are scholarships established by generous alumni and friends of the University.
Scholarships are for students studying abroad through a Truman-sponsored program. To apply, log in to TruView, go to the Student Tab, Student Finances, Foundation Scholarship Application. Applications can be revised any time prior to the Jan. 31 deadline.